1
« on: June 21, 2021, 03:40:29 PM »
How many weapons and soliders does China and Russia have in the US?
Alot less than the number who stormed the capital on January 6.

Stormed the capital?
[sic]
These extremely dangerous looking people who have calmly stopped to have their photos taken by the assembled press who a) knew they would be there and b) felt in absolutely no mortal danger whatsoever? You think is gaggle have more weapons and soldiers than China?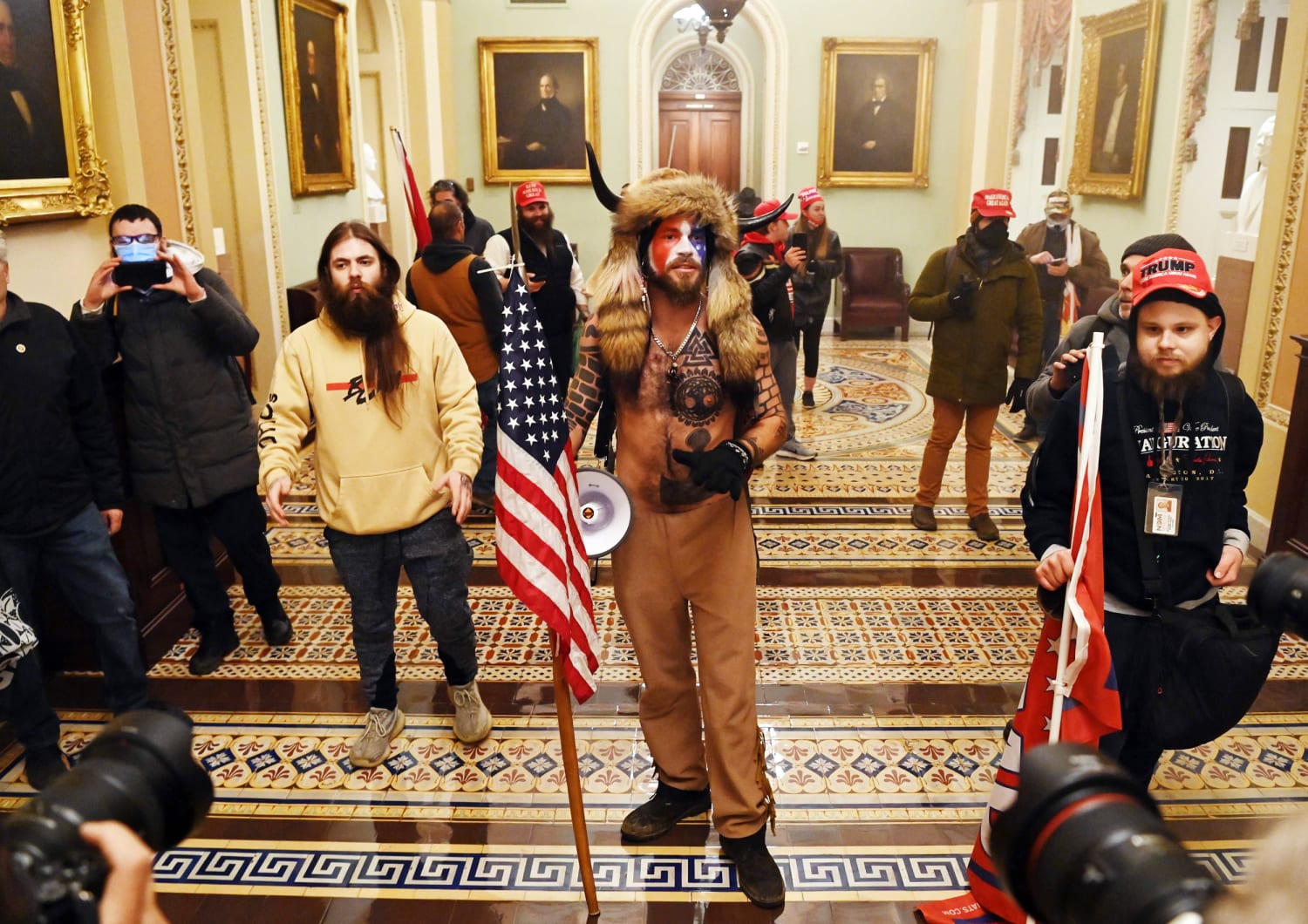 I think you've been watching too much CNN again.