1
« on: February 09, 2016, 01:43:01 AM »
Documented 9th of Sep, 2015.
NASA has released a flat earth model of their own: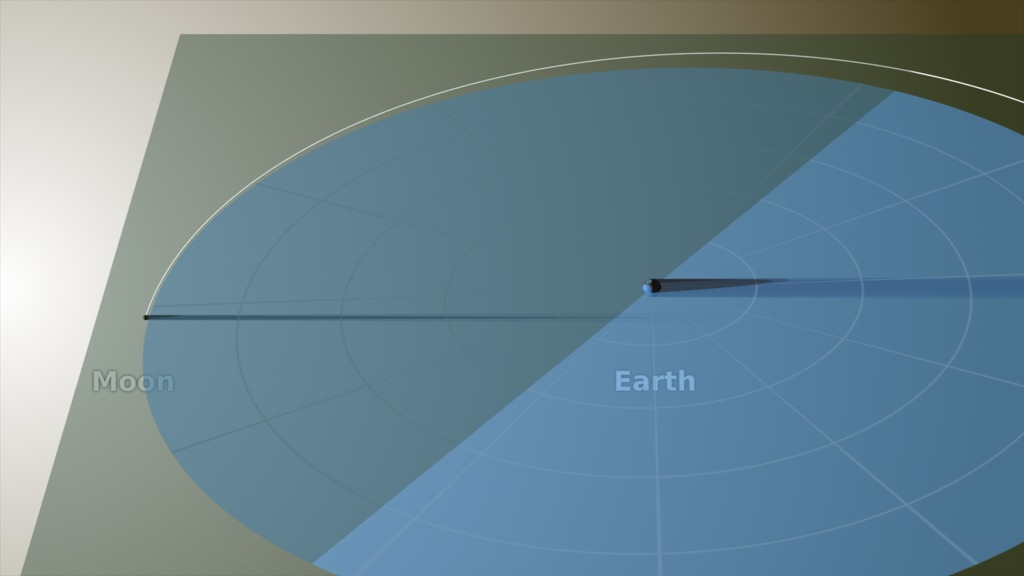 Source:
https://svs.gsfc.nasa.gov/cgi-bin/details.cgi?aid=4324
Perhaps we can learn something from this?
I have often thought about the idea of a flat earth disk that turns and tilts as would a vinyl record or say a coin spins down to rest like this: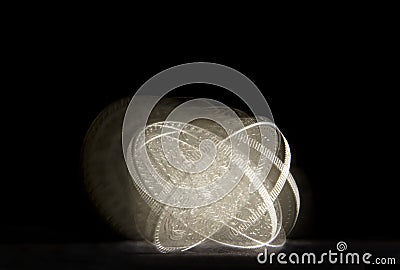 Obviously not a "fast" as a coin, in relation to size that is...
Has anyone else pondered the notion that the disk may have a wobble to it? However "slight" or "significant" the wobble may be.
Edit: Date of article changed to accurately reflect publish date.