1
« on: October 30, 2018, 11:30:45 PM »
I'm no cheerleader for the G.O.P but today they won their supermajority. It's all over but the crying. I guess they can thank CNN.
I watched the Cenk and Tucker debate and one of the things mentioned was that the press unwittingly and unwillingly helped Trumps campaign. Seems we didn't learn anything. I'm not sure what data the pollsters are looking at with their predicted split.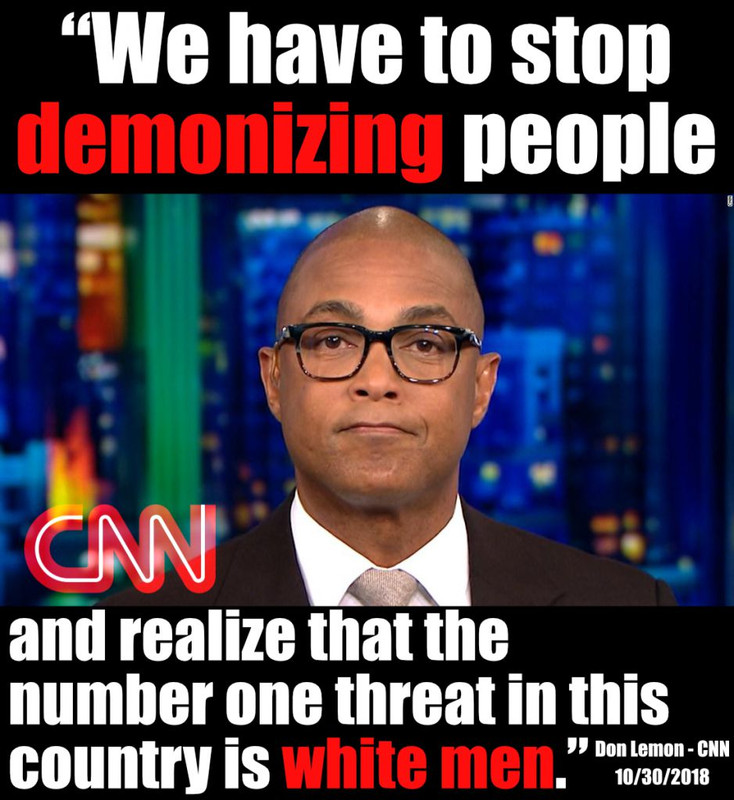 https://twitter.com/markand4503/status/1057291581714128897
For interest here are the actual stats by race and accompanying sources.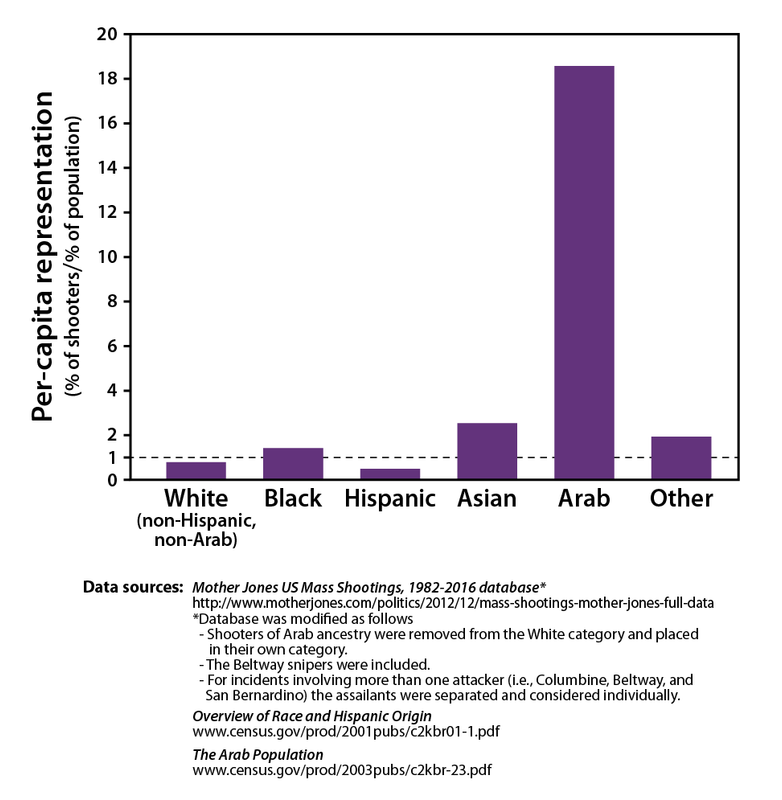 It didn't have to turn out like this.