1
« on: September 19, 2019, 06:00:14 PM »
I have a question about a very specific FE model.
1. The base model is the flat disk ice wall edge model.
2. Within the subset of this model this is the no dome subset model.
3. Within the subset of the flat disk great ice wall no dome model this is the subset where the ice wall has an edge with space outside of the edge. The Earth is finite.
4. Within the rules defined above this model also has has UA as a gravity model.
5. In addition this model does not have a firmament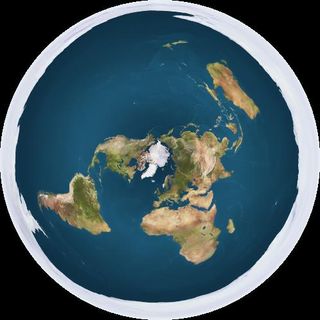 Now that I have outlined the basics of this model my question is this:
If there is no dome/firmament and the earth had an edge outside of the ice wall and the earth is accelerating upwards is there any documentation, ideas, or theories on what is preventing the air from just flowing off the edge?
In the dome/firmament models that has been used as an explanation as to what prevents the atmosphere from just blowing away.